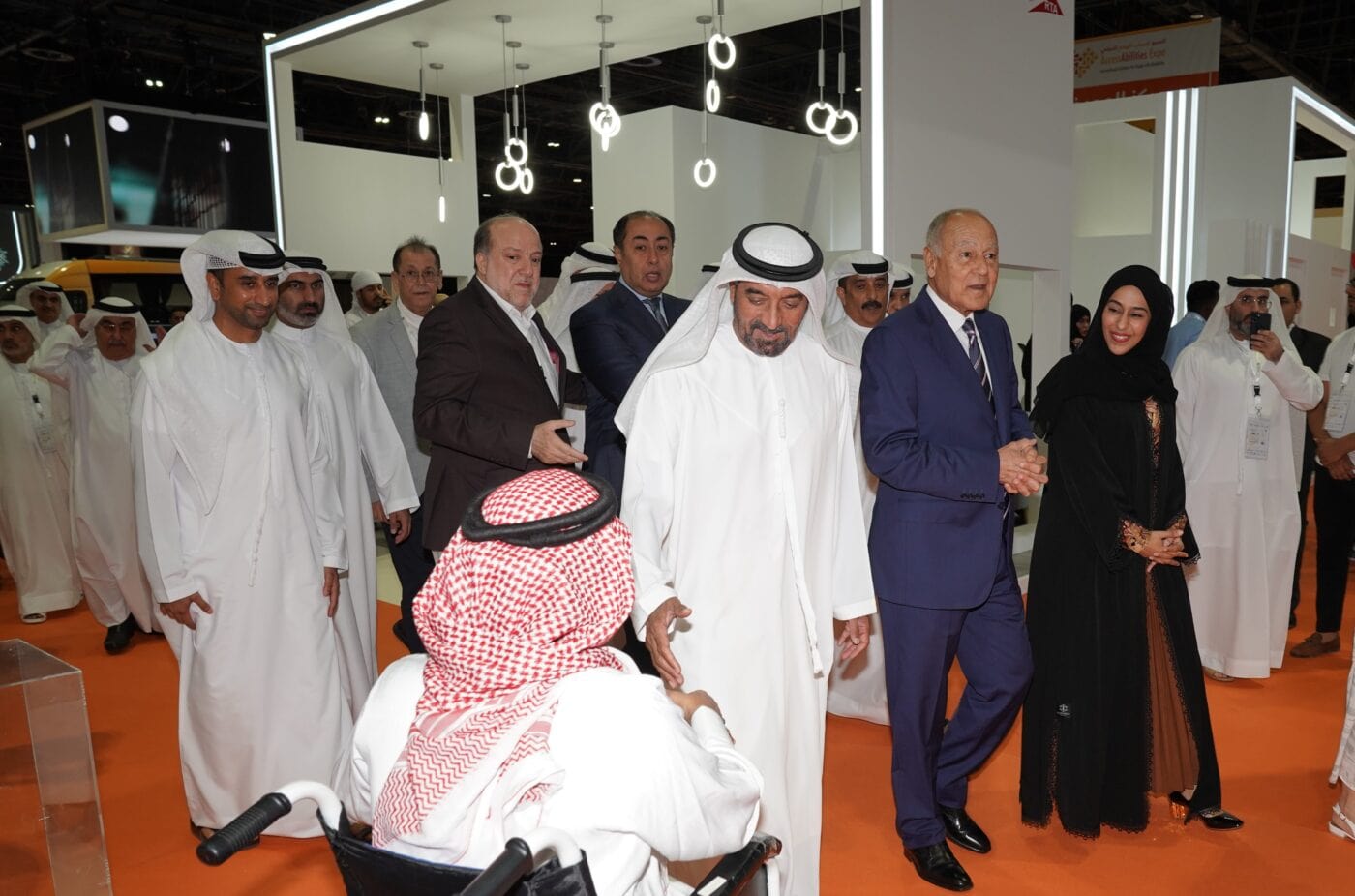 Remarkable results come from being different
Contact Us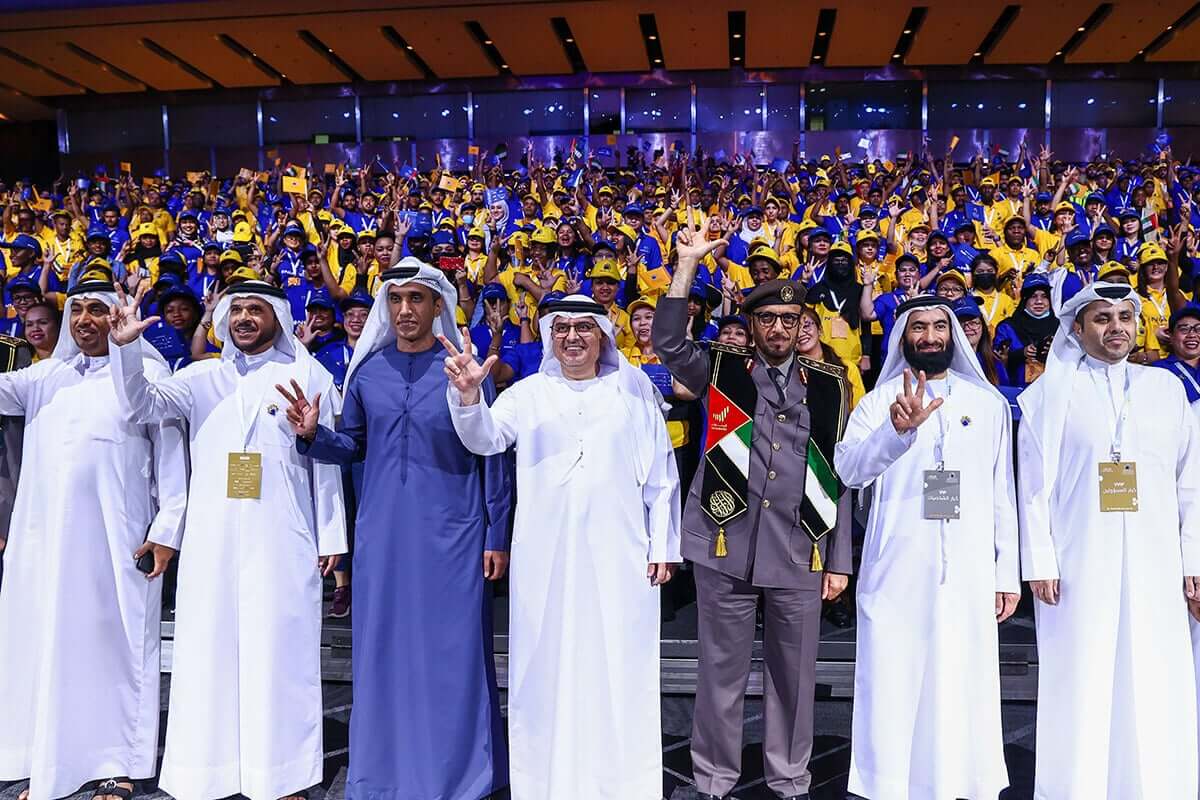 Unique approaches for the business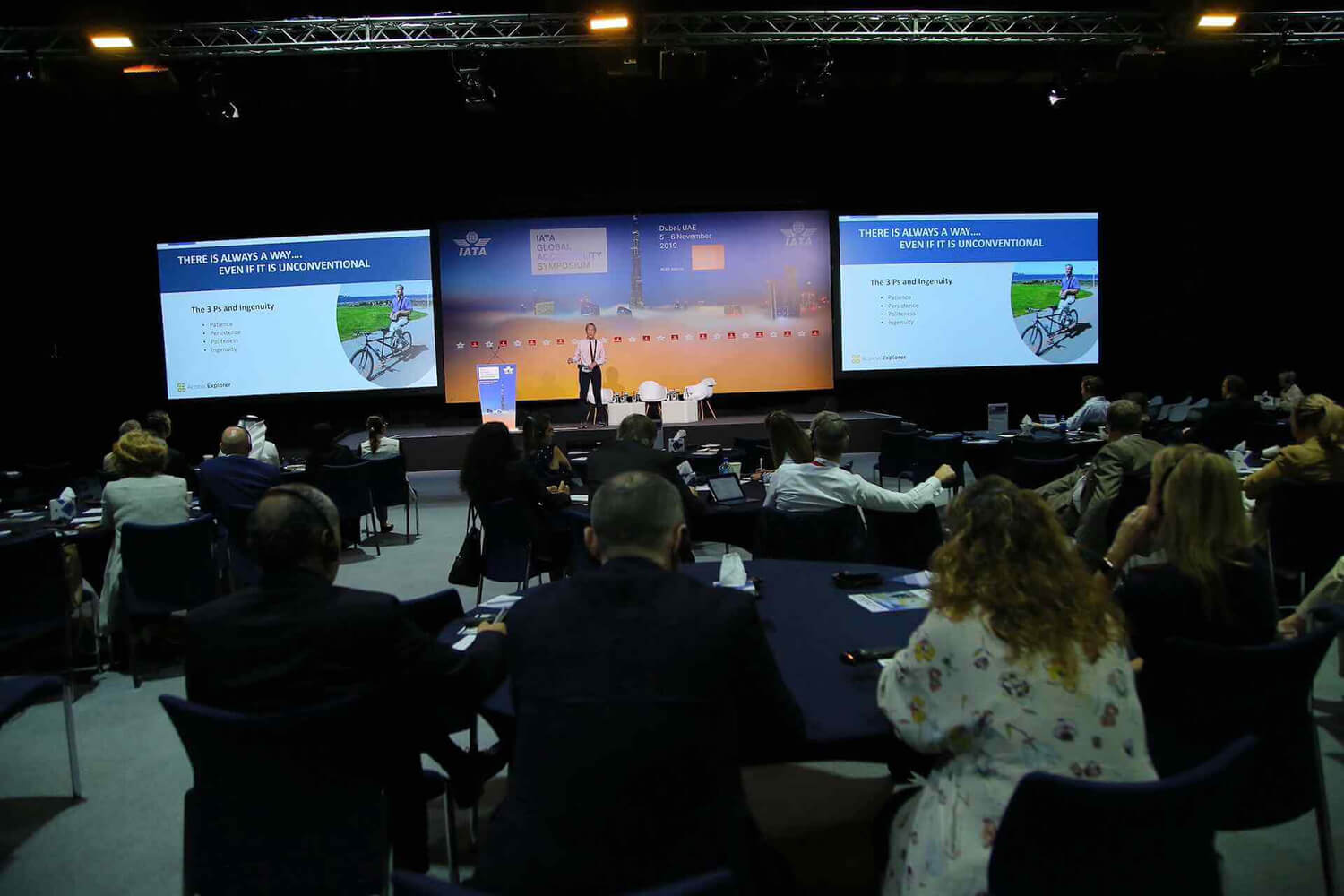 We visualize & design Media & PR programmes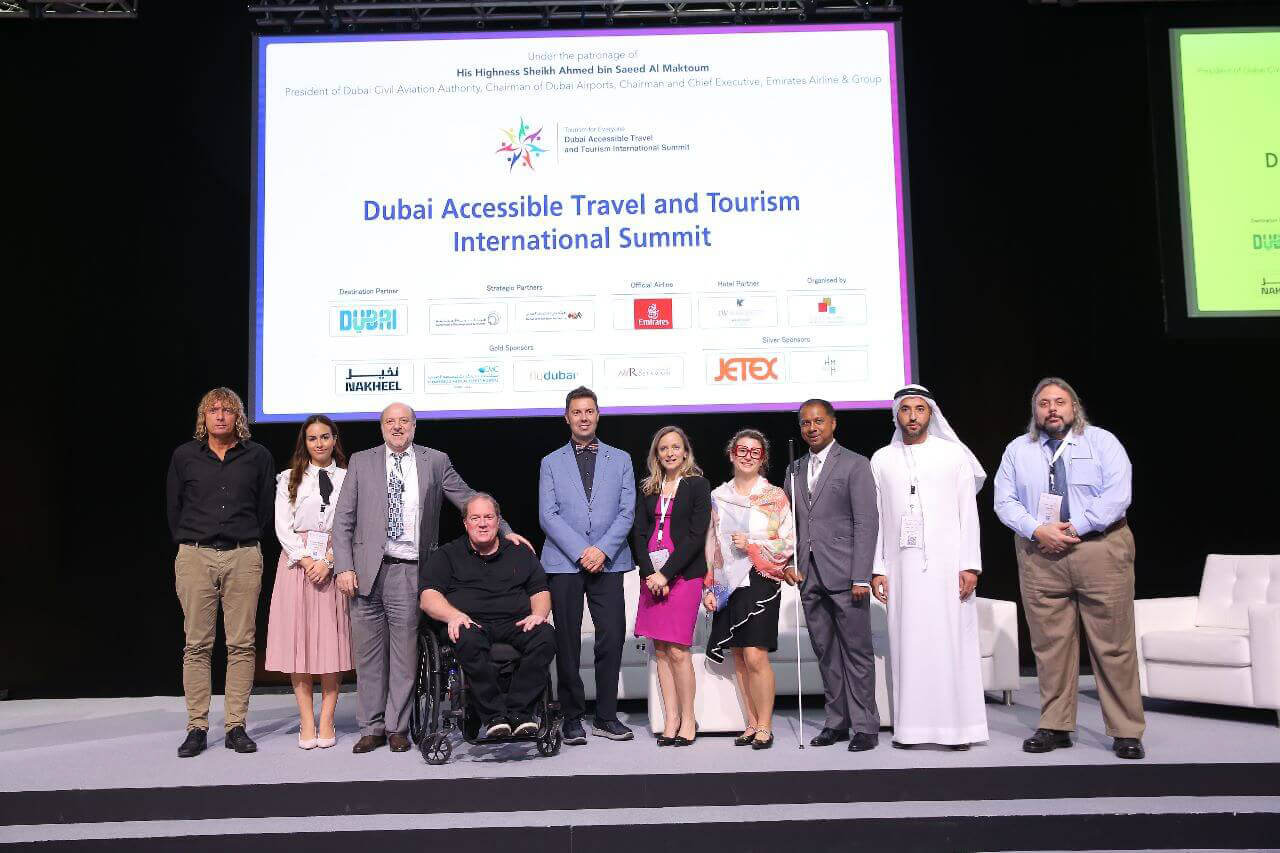 Delivering an exceptional quality of work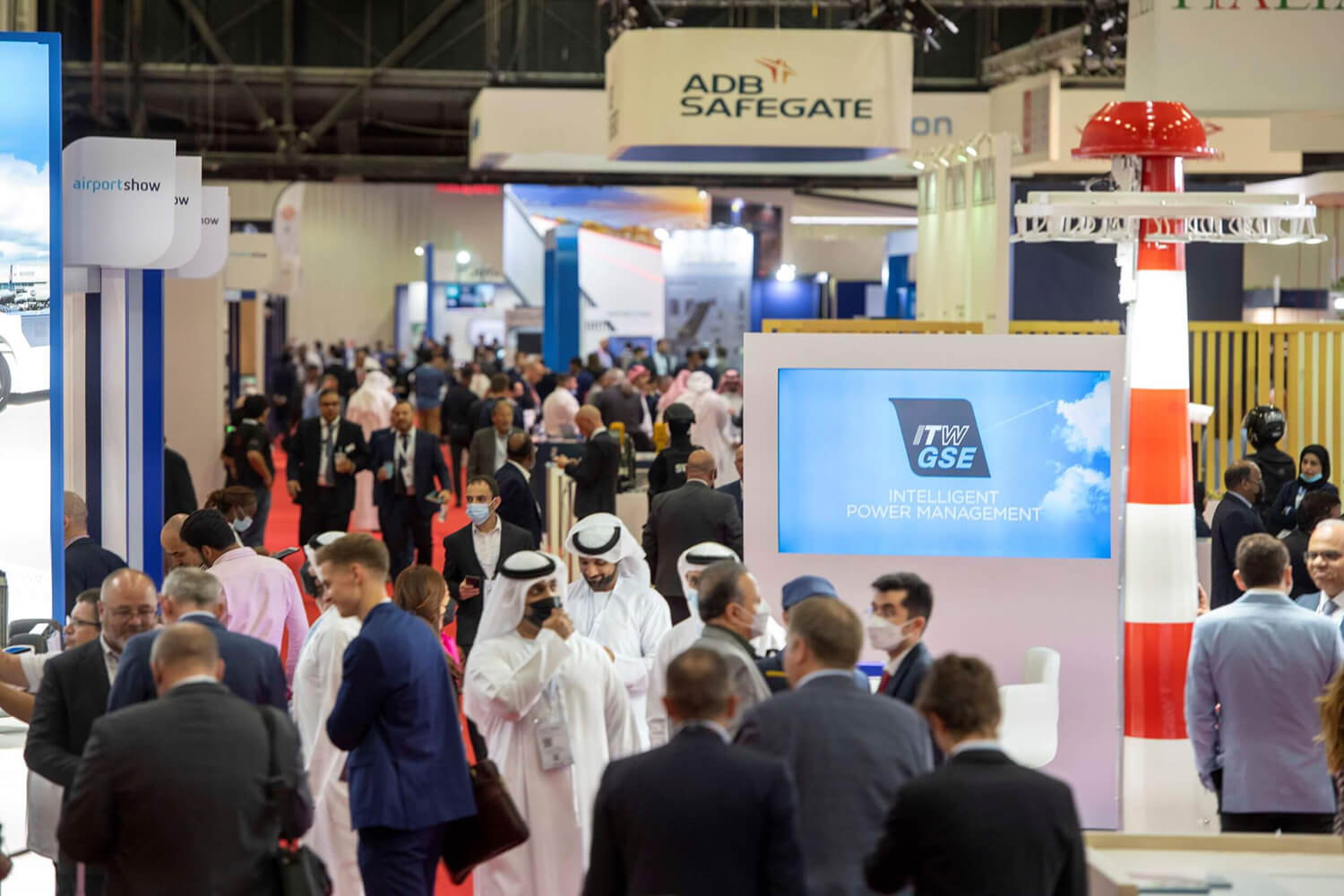 Have the best media practitioners & experts working together
PR and Communications, Publishing,
Digital Media and Event Management
In the Media, PR and Exhibitions domains, uniqueness and credibility matters the most. As the UAE's home-grown specialised professional company, we have made our spectacular mark in the region's competitive markets by adopting and pursuing unique approaches to the business and bringing tangible results to the clients who shares the values of quality and professionalism.
Read More
Honoured to have worked with several renowned companies and organisations
8th Chief Audit Executive Conference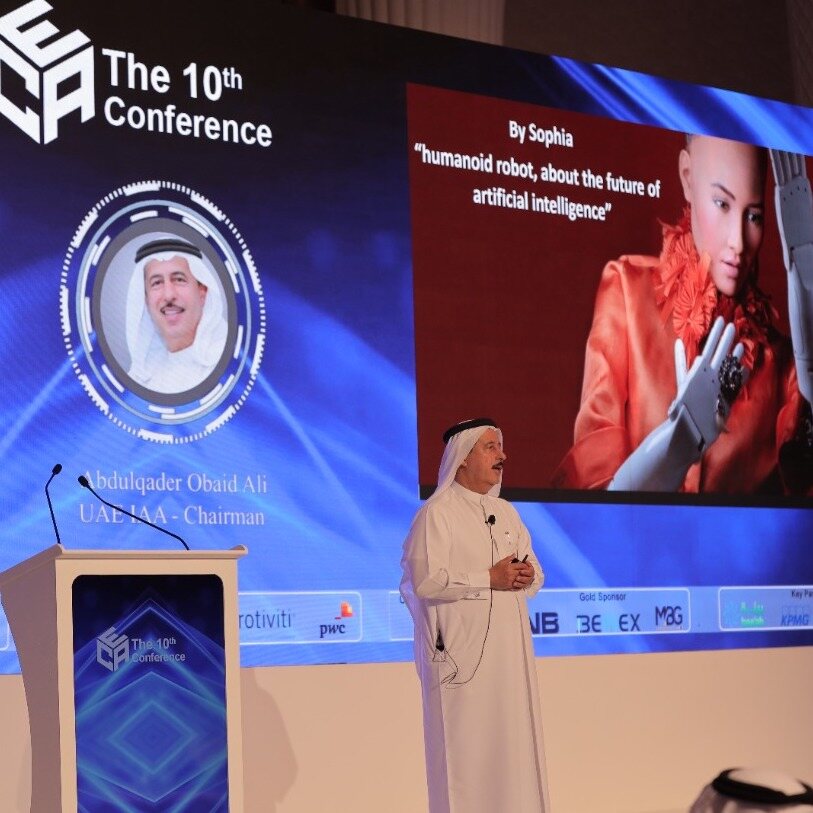 10th Chief Audit Executive Conference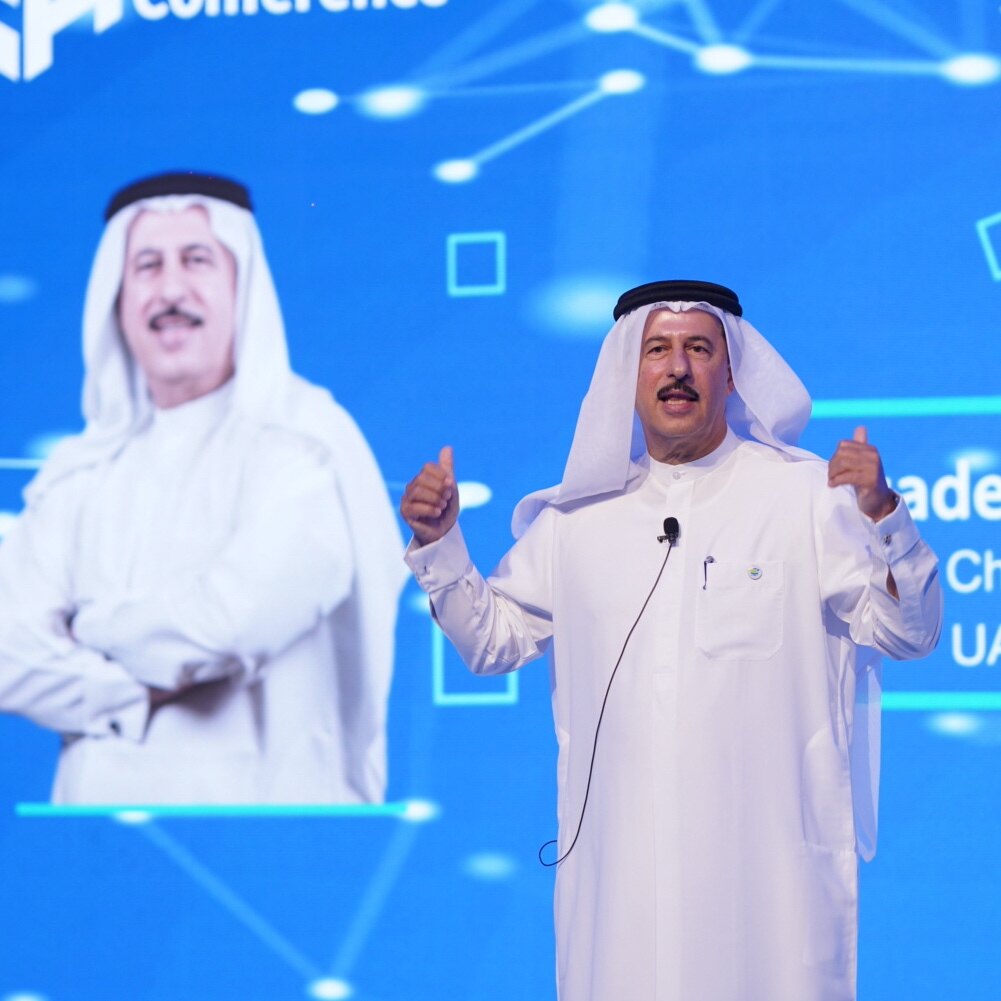 11th Chief Audit Executive Conference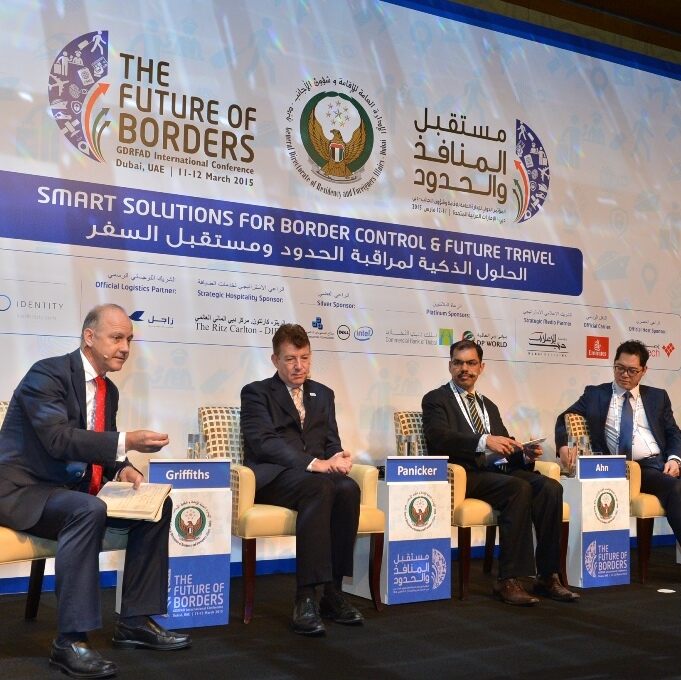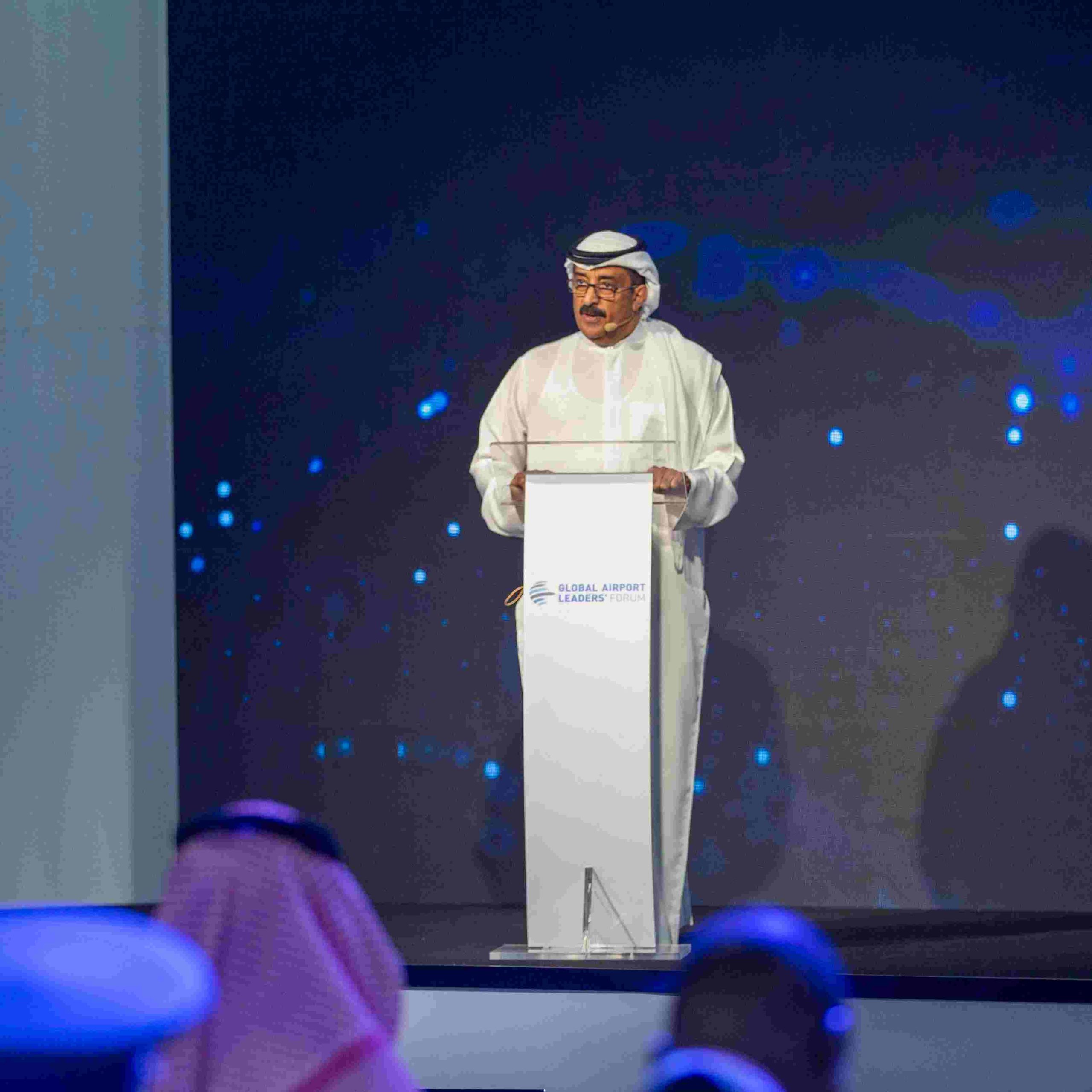 Global Airport Leaders Forum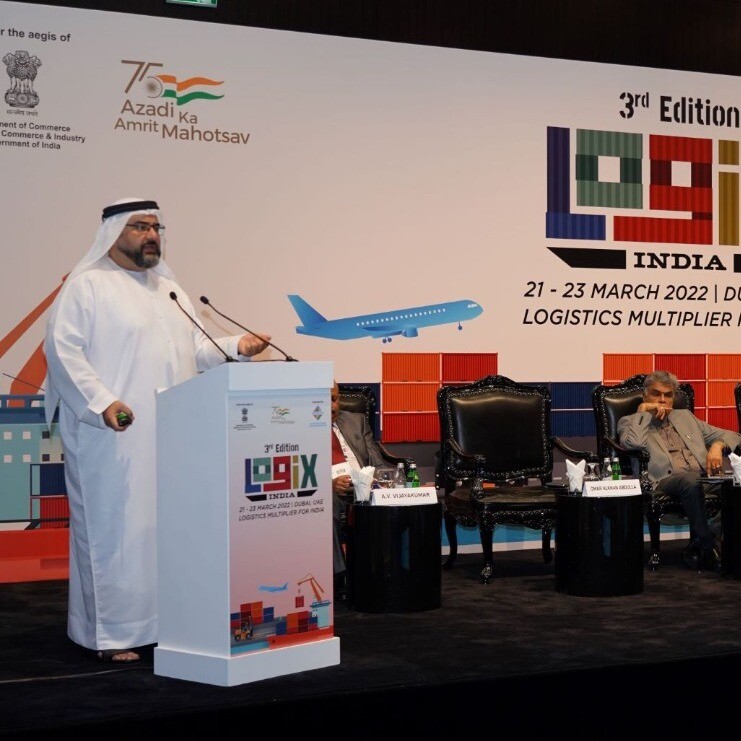 3rd LOGIX India Conference
Our Strengths
Nadd Al Shiba (NAS) has been born out of a dream to have the best media practitioners and experts working together to offer the most-effective professional services to the clients in reaching out to the media and maintain credible public relations. It visualize and design Media and PR programmes to highlight the products and services of companies for creating public awareness among the targeted audience.

To learn more about how we can help you grow your business, contact us today at +971 4 252 7959
- OR -
Click here